Need an extra push to transform your life and live more meaningfully? Let me help you reach your goals.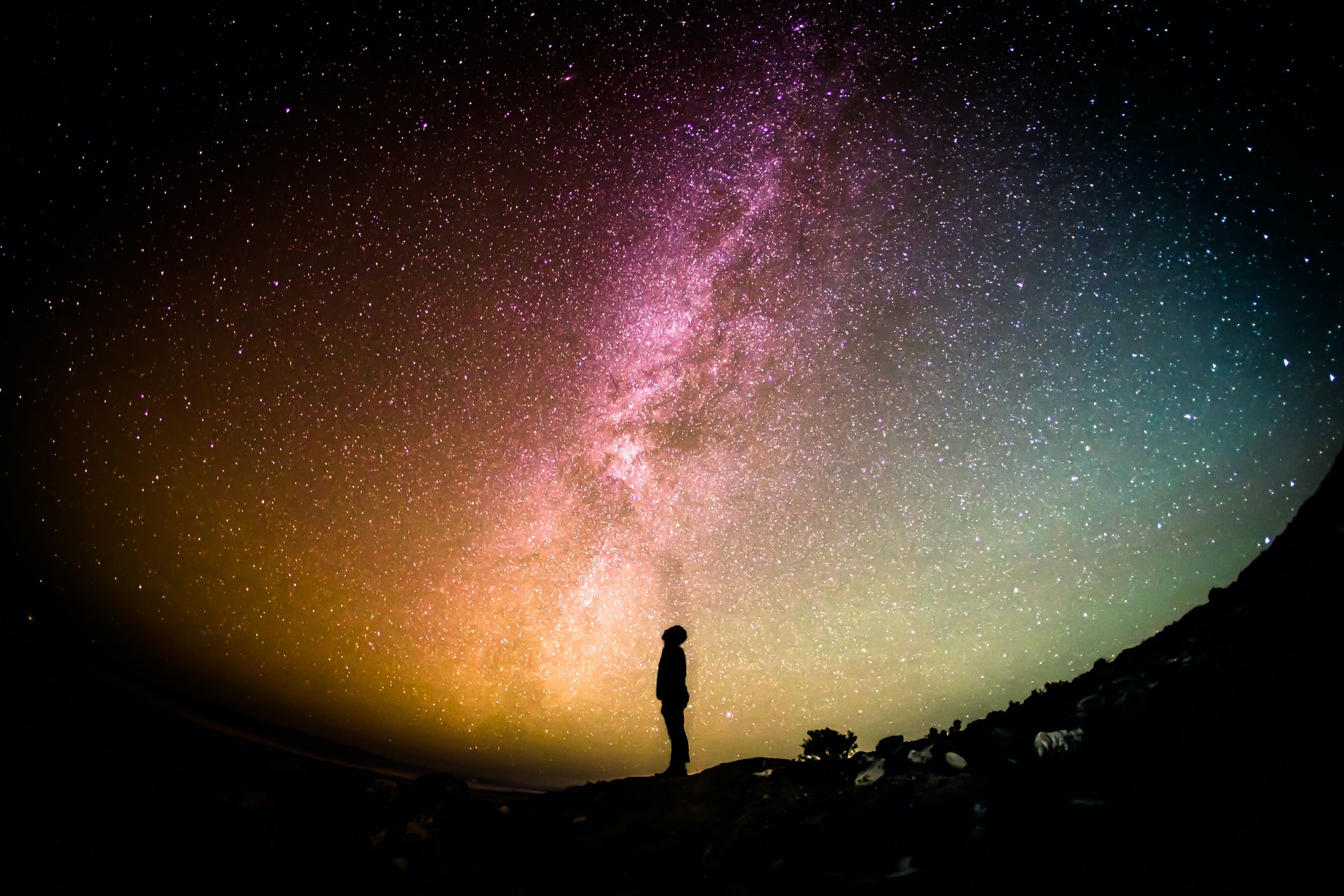 Seeking
Sometimes an important journey starts with a question
What is the purpose of my life? How do I live a more meaningful life? How do I gain a purpose through insight?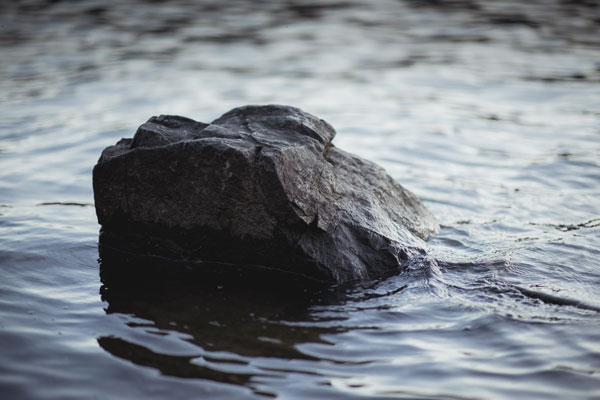 Building
Building, Visioning, and Planning
The life that will endure hardship must build a strong foundation, envision a bright future and create a plan of action.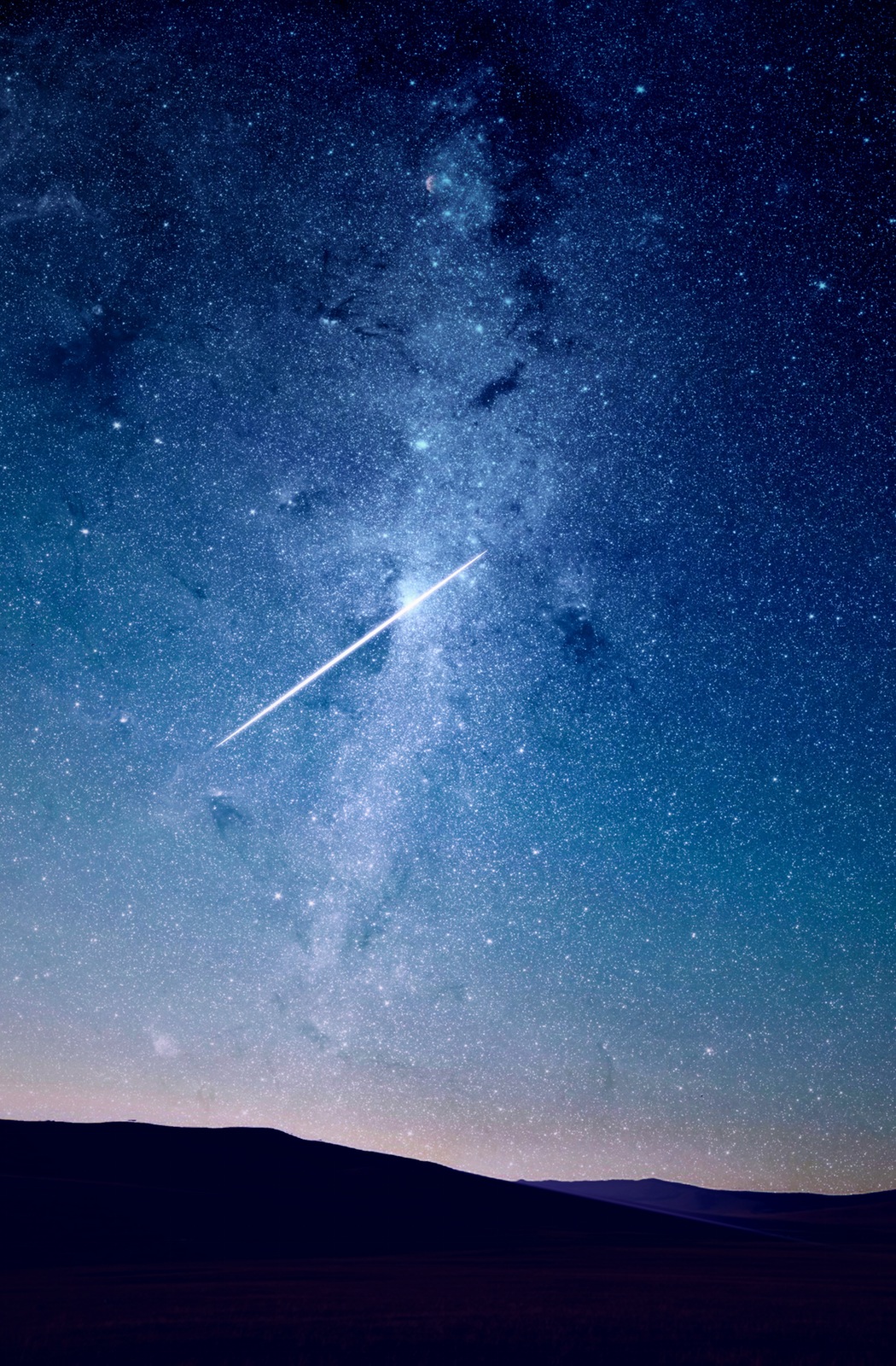 Scaling
Scaling up and Scaling down
You must be able to scale up or scale down, as needed, to effectively right-size your life.